43 Lessons in Video and Audio
Thousands are enjoying the Hebrew Lessons program we have developed and have asked for the digital downloads in Video and Mp3's for your Smartphones and computer and portable tablets. All in HD and great for Apple TV.
Great News – with this portable device pack you can learn on the go in the car, airplane and in locations where you cannot access the internet. Use as a stand alone learning program or add it to the online version to access even more learning tools!
The lesson parts have been joined together so you can loop each lesson and go over and over till you master each lesson. This pack contains additional lessons not on the online program.
If you want to have the added benefits from the website including the flashcards and games  for $19.99 per month visit www.hebrew-lessons.com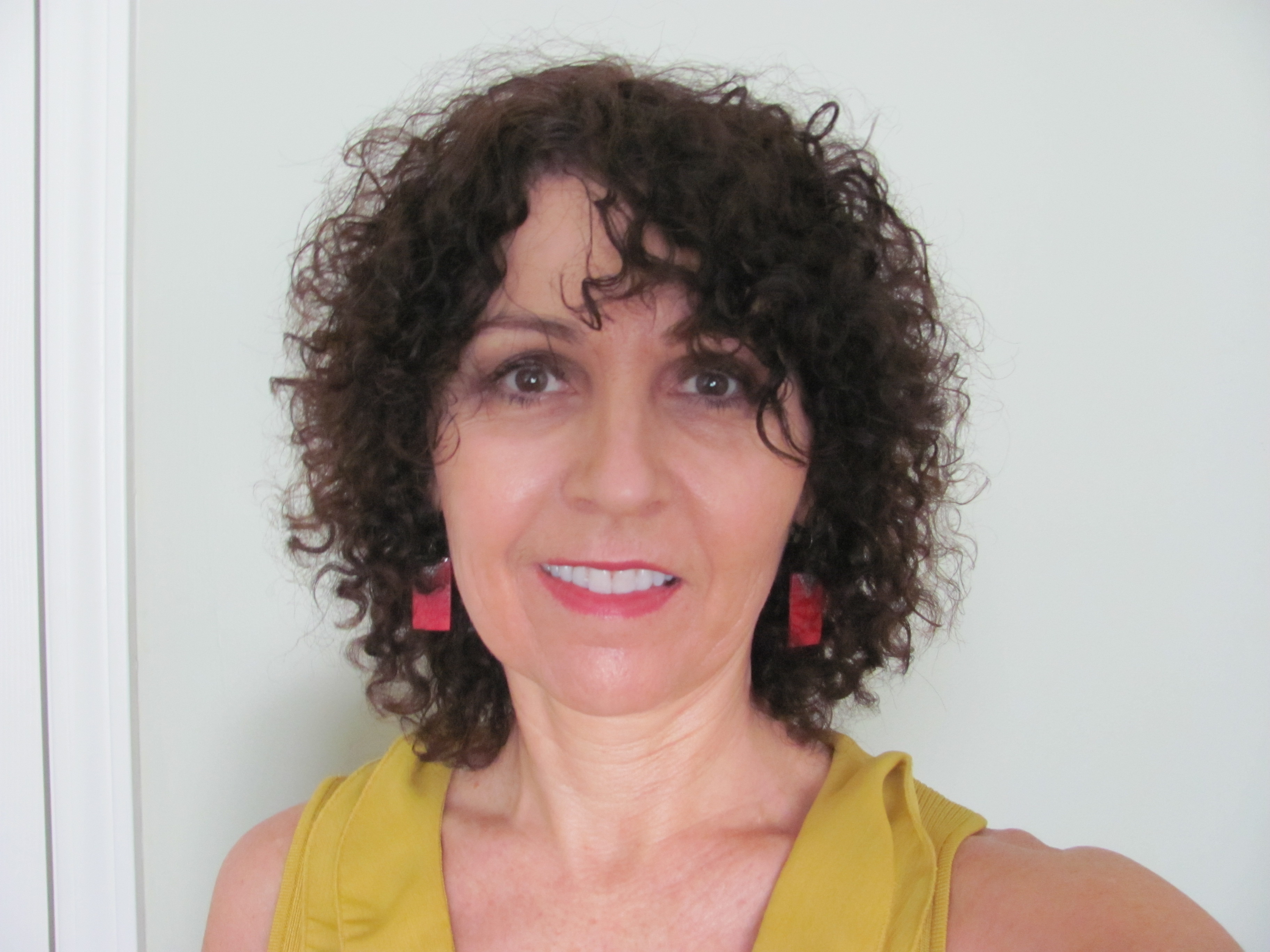 "Hebrew Lessons is quite user friendly with a variety of learning options. The videos are not only easy to follow but introduce you to the land and people of Israel. Study Buddy is a wonderful tool, allowing the viewer to literally listen to a review of concepts while the games and flashcards engage the student more specifically. It is a great way to learn the language!"
Barbara U.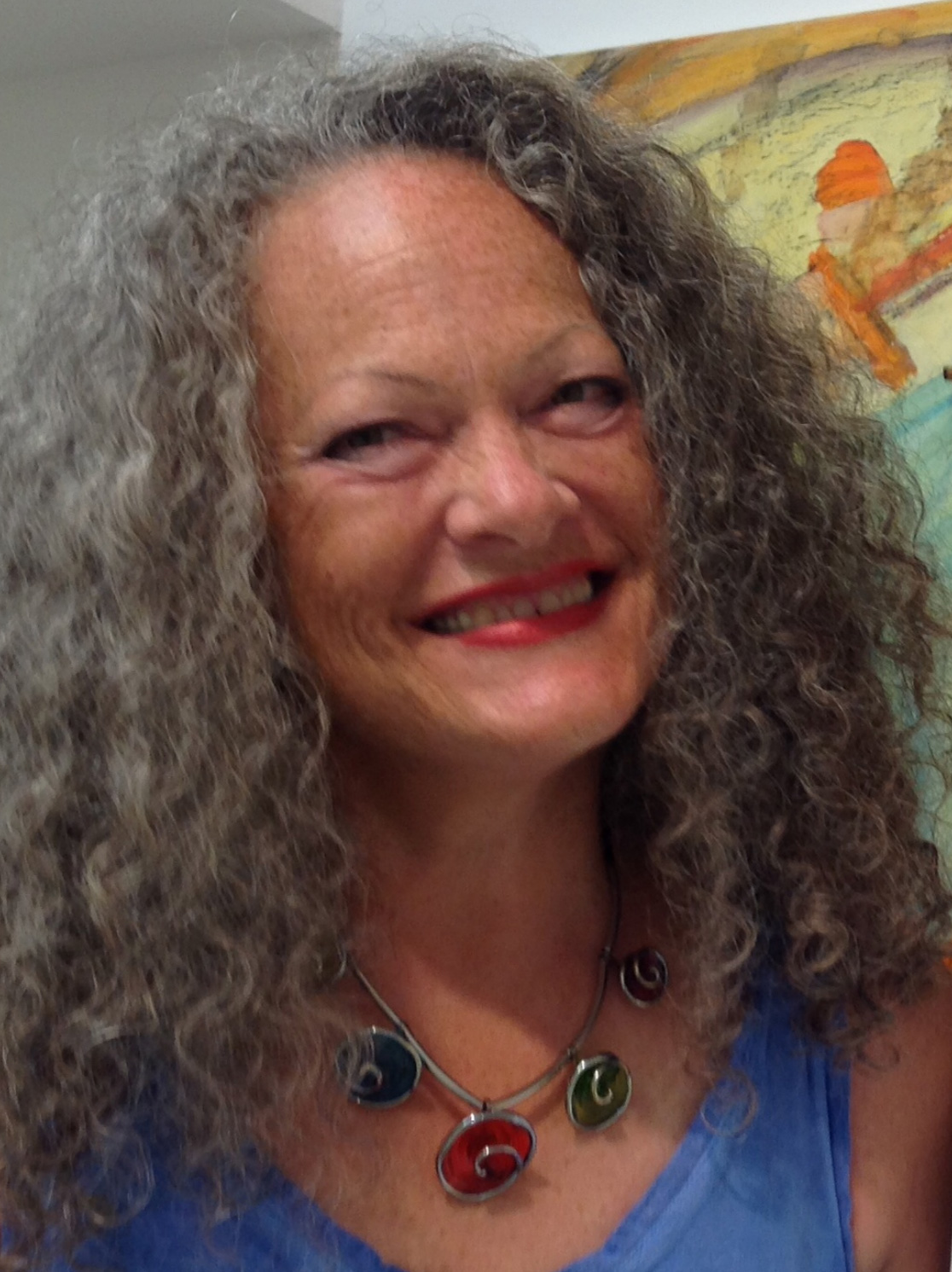 "I am excited to have a language course that I can use easily and really reinforces what I am studying! And it's fun! I did not retain this much Hebrew in the regular Ulpan classes, so I'm excited that I can recall words and phrases after only a short time on the site! Thank you!"
Cindy W.
"After exploring the website, I am very impressed with the attractive site, well-organized lessons and general layout. Having been to two language courses in Hebrew (Ulpan), I find the approach used on this site to be more user-friendly and easy to follow. I will happily recommend this site to my friends and family!"
Leah H.